Efffetti Wedding In Tuscany
Wedding Planners and Events in Italy
If You Can Dream It, We Can Make It
Efffetti is your premier network of seasoned and acclaimed wedding planners in Tuscany, covering all of Italy. We specialise in orchestrating tailor-made weddings in Tuscany and beyond, offering a team of professional wedding planners. If you're dreaming of a wedding in Tuscany, or enchanting locales like Italian lakes, Como, Venice, Piedmont, Amalfi Coast, Rome or Sicily, our Tuscany wedding planners stand ready to assist.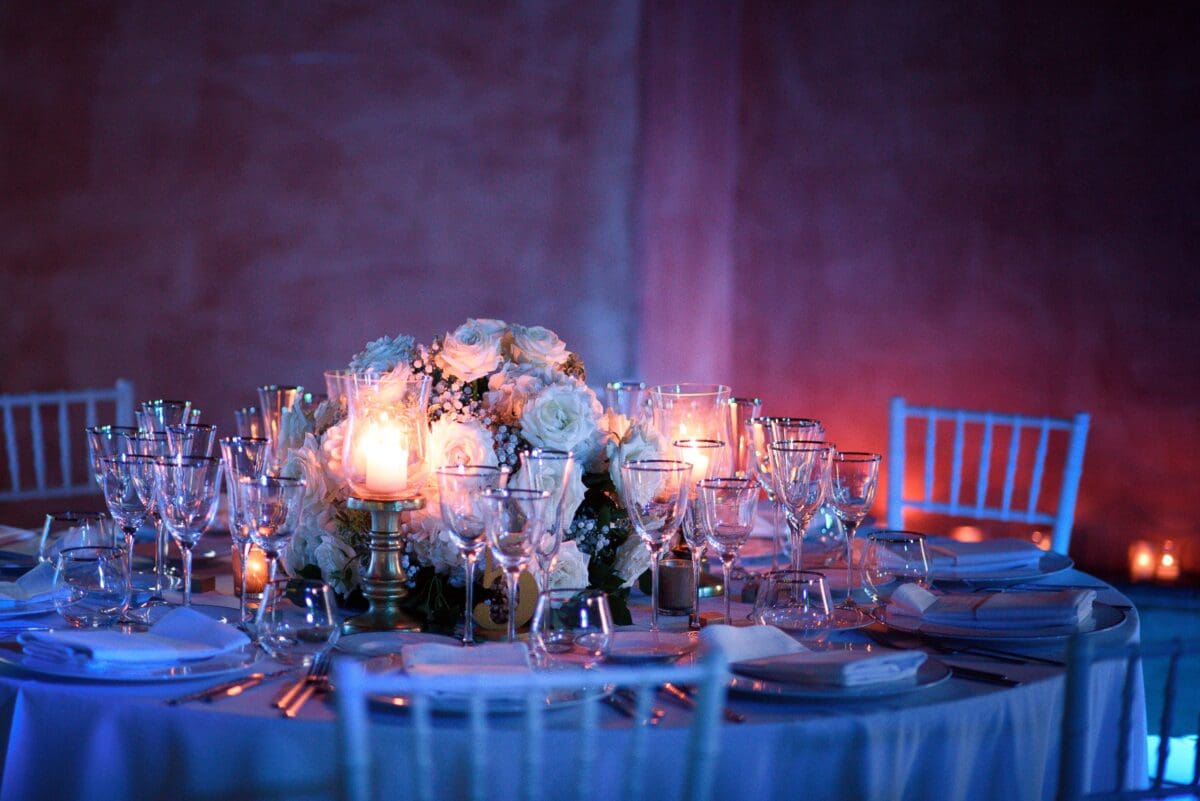 Wedding Planners in Tuscany
Dreaming of a wedding in Tuscany? Rely on our proficient wedding planners in Tuscany for their expertise and professionalism. They're dedicated to crafting tailored services for your wedding, merging meticulous attention to detail with our efficiency. Whether it's managing minor details or planning your entire big day in Italy, we excel. Specialising in unforgettable weddings for non-Italians at Italy's most captivating venues.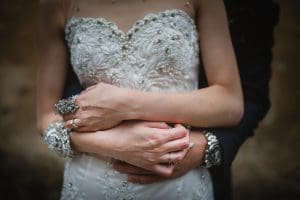 Documentation to Get Married in Italy
Getting married in Italy requires some paperwork if you want the marriage to have legal validity. We specialize in legal wedding paperwork for civil, Catholic, Protestant, Jewish, symbolic, and Same Sex weddings in Tuscany and Italy in general. Our wedding planners in Tuscany will guide you through the whole process and can provide official translations of the documents needed for your wedding in Italy.
Celebrant for Symbolic Wedding in Tuscany
Planning a symbolic wedding in Italy? Experience the romance of Italy through a ceremony that resonates with your unique love story. Our symbolic weddings welcome all couples, whether same-sex or heterosexual, and can be performed at any venue, barring public Catholic churches. These ceremonies require no paperwork, adding to their allure. Discover more by following the link below.
With over 17 years' experience in marketing and event management and specific event expertise, Francesca founded Efffetti Wedding in Tuscany in 2007.
Our team focuses on your wedding as a unique event. Any wedding is built using the couple's own wishes and dreams, and our wedding packages are never "standardized".
Read what our past couples say about us. Please ask us if you would like to speak to them directly, we will be happy to connect you with them and they will be glad to tell you about their experience with us.
The Tuscan Wedding Network
In 2015 Efffetti founded the Tuscan Wedding Network, a network of about 900 wedding operators in Tuscany. The network is a group of professionals who share and help each other daily with the job of wedding planning in Italy.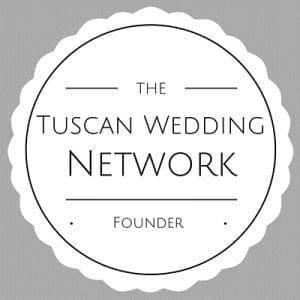 Some Wedding Venues in Tuscany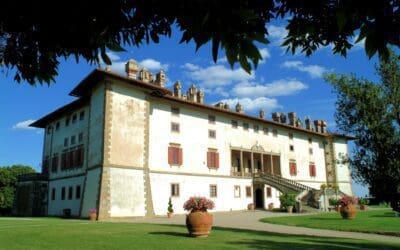 Villa Medici – Your Fabulous Wedding near FlorenceVilla Medici is the perfect wedding venue whether you want a catholic ceremony, a religious blessing, or a civil legal wedding in the proximity of Florence, with a stunning view and all the facilities near you. The...
read more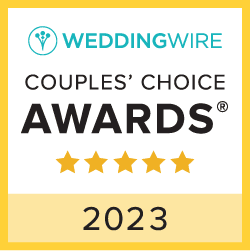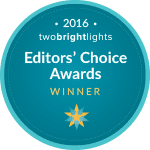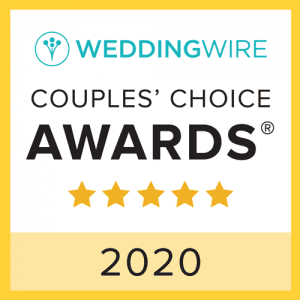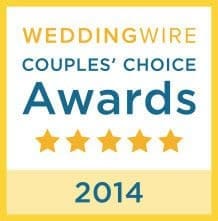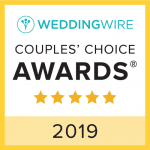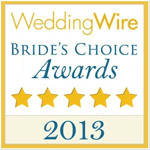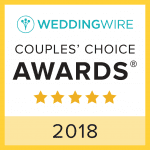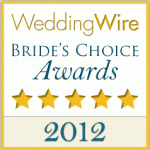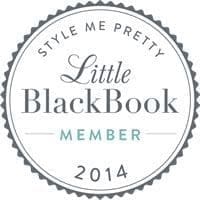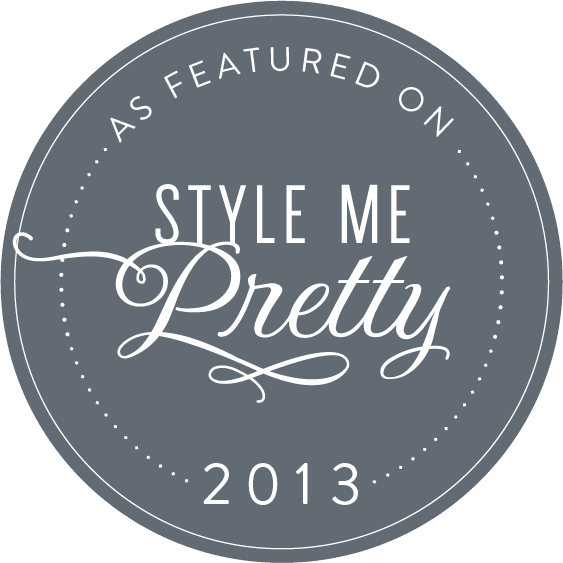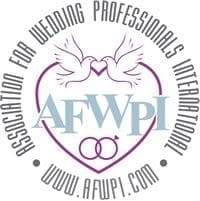 Efffetti Wedding in Tuscany was featured on