Certificates Of No Impediment Official Translations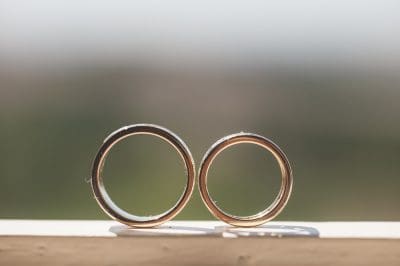 Efffetti offers a special package – including official translations at Italian Courts – of Certificates of No Impediment (for British) and Divorce Certificates and wedding related documents, and many other documents you may need.
This is to address the recent needs due to Brexit, to register births abroad, get double citizenship passports, and the challenges of the procedure for weddings of divorced Canadians, Americans and British getting married in Italy. On top of Wedding related interpreting and documents, we offer official translations of Birth Certificates, Residency Certificates, ID cards, Driving Licences, Diplomas, and any other Vital Statistics certificates. Efffetti are registered translators at the British Government under the directory of Lombardy and Tuscany.
The package includes the needed tax seals, court fees and postage to the town hall or to your wedding planner or back to you. Who is not sure about the procedure to follow, can purchase a 30-minute consultancy about paperwork to get married in Italy for whichever nationality or complex situations (such as, but not limited to spouses of different nationalities, specific residence of the spouses, missing documents or difficult connection with the local authorities)
You can request your translation package at our translation website
Enquire below to be contacted by one of our Wedding Planners in Tuscany and Italy
Privacy
*By inquiring through this site, you agree to the privacy policy terms. Your registration implies agreement to receive updates, information and more generically, communication from this site administrators and representative and from the team of Efffetti Wedding Planners In Tuscany and Events in Italy in relation to your request. Your information is kept and used according to the Legislative Decree N° 196/2003. Efffetti will not sell, rent or pass your data to any third party without your prior written approval. Under art. 7 of the Legislative Decree N° 196/2003 it is your right, among other things, to know your how your personal data treated is by us, in addition to requesting its integration, correction or deletion.
An Italian wedding coordinator will reply to you requesting a non-binding call, which will help you and us focus on the exact requirements for your wedding.
Certificates Of No Impediment Official Translations