Wedding in Tuscany, Your Dream a Reality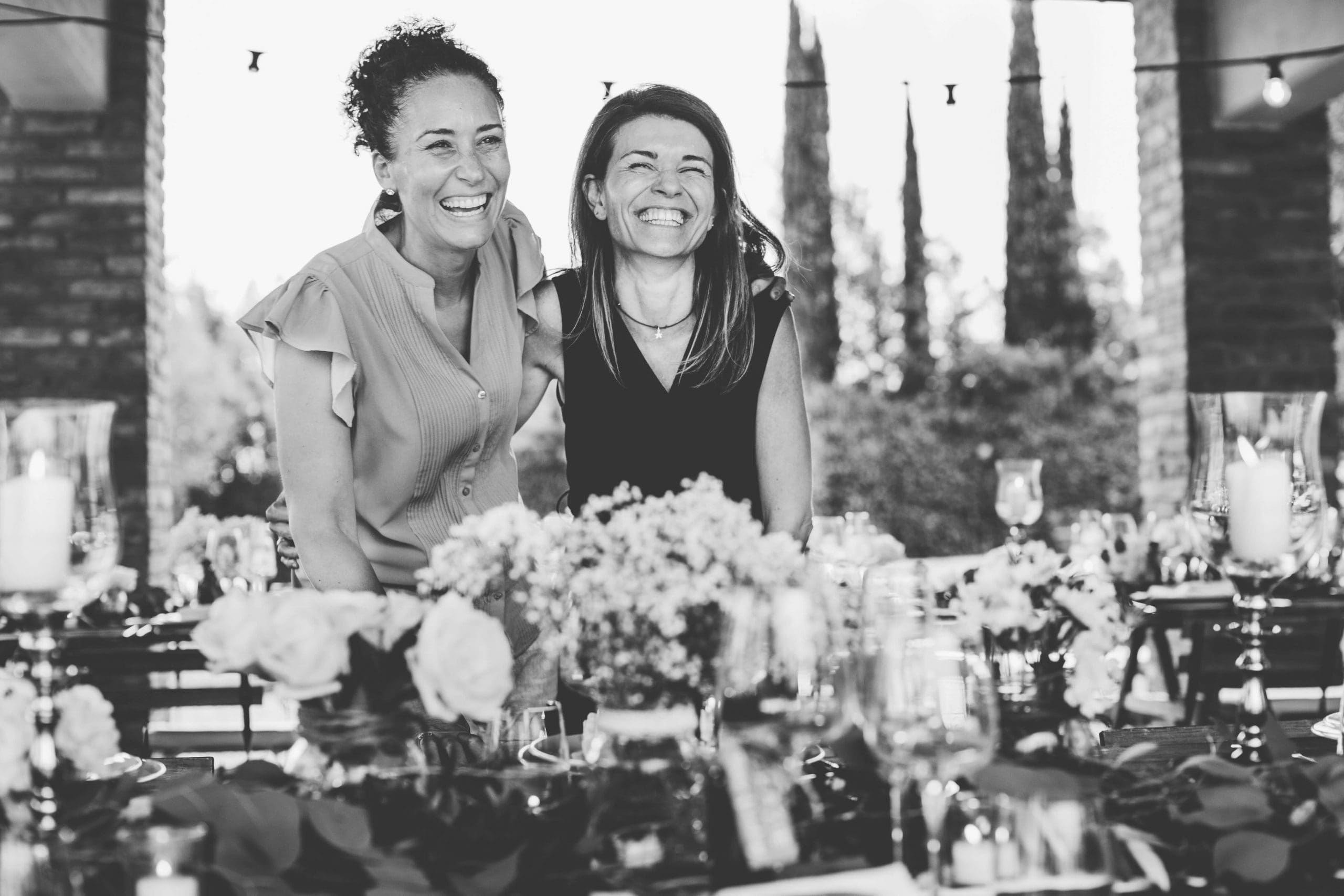 Efffetti is a network of experienced Italian wedding planners. Efffetti can plan intricate weddings in Tuscany, Lake Como, Venice, and Piedmont – on Lake Orta, Lake Maggiore, Turin and the Langhe as well as Weddings in Apulia, Rome the Amalfi Coast as well as Sicily.
If you want to experience the romance of getting married in Tuscany, with a true Italian wedding, you can trust the expertise and professional attitude of our wedding planners. We are a global agency and can support you by arranging wedding related services, from smaller aspects to full organization of a perfect wedding. We specialize in weddings for non-Italians at the most charming locations.
Efffetti cares for your needs and delivers tailored services combining our renowned efficiency with the charm of the most beautiful Italian wedding traditions. Our team focuses on your wedding as a unique event. Any wedding is built using the couples own wishes and dreams, and our wedding packages are never "standardized".
Our wedding packages have been created to offer you the full service at a discounted price, keeping all the flexibility and customization that we always offer our couples intact. Our goal is to make your wedding in Italy unforgettable and nothing less than unique and perfect for you and your guests.
Personalized Weddings in Italy & Tuscany
Our wedding planners have gained specific expertise in destination weddings, having lived in Italy, Australia, the UK and the USA. All our Italian wedding planners started working in Events during 1999 with planning events, marketing, travel and communication. Efffetti Weddings in Tuscany and Italy will amaze you by organizing the most perfect wedding.
We specialize in legal paperwork for your wedding in Italy and Tuscany. Civil, legally binding marriage ceremonies, religious ceremonies such as Catholic, Protestant or Jewish weddings, symbolic marriages and gay weddings in Tuscany, Italy are all services that are available through us. Efffetti will help you select the most exclusive private villas for rent for your marriage and vacation in Tuscany as well as exclusive villas and castles with swimming pools in Florence, Siena, Chianti, Lucca and Pisa.
On our website you will find the answers to most of the questions we are asked by our couples about their weddings.
Read through and ask us about your ideal wedding, share your thoughts or doubts with us and then read our website dedicated to Luxury and Exclusive Weddings in Italy…
Start dreaming, then contact us and we will make your dreams come true.
Your wedding in Italy can be a reality, whether you choose a marriage on Lake Como, the fantastic landscapes of a wedding in the mountains, to tie the knot in Venice or in Piedmont, a beautiful service in Sicily or decide on a romantic Tuscan marriage.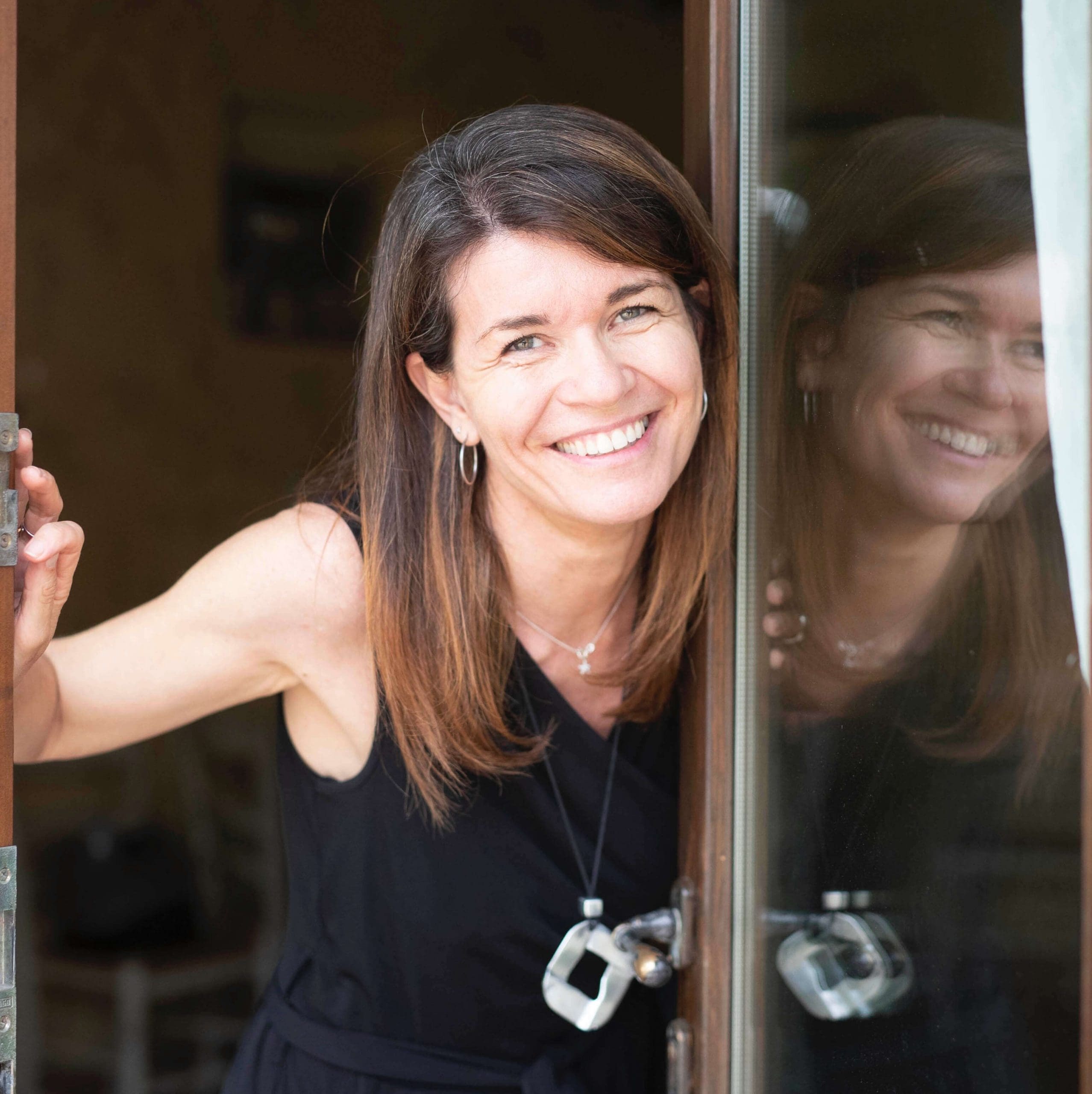 Francesca F.
Wedding Planner in Tuscany
Francesca has a degree in foreign languages and has worked in the events business since 1995 with tons of experience in marketing and events organization, plus 3 years' experience as a purchasing manager. She speaks English, Portuguese, Italian and a little French and has lived in the UK, USA and Portugal while studying. Francesca is a certified wedding planner and events director and runs events and weddings in Tuscany, the Lakes region and Venice.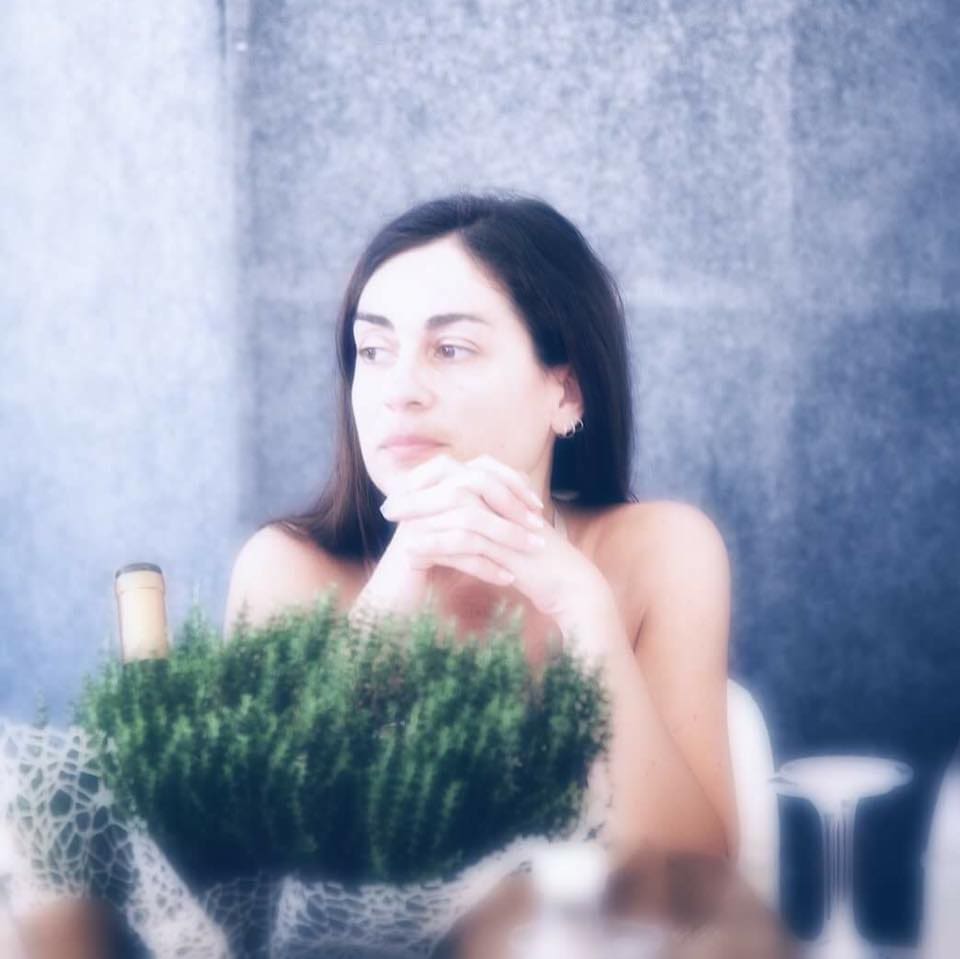 Beatrice
Wedding Planner Tuscany, Lakes, Apulia
Beatrice started collaborating with Efffetti in 2016 as a wedding celebrant and interpreter for civil weddings in Tuscany and throughout Italy. During these four fantastic years she enthusiastically embarked on gaining experience in planning small and intimate wedding events as well. Beatrice has a degree in Translation and Interpreting, achieved in Germany, and speaks German, English, Italian and some Spanish.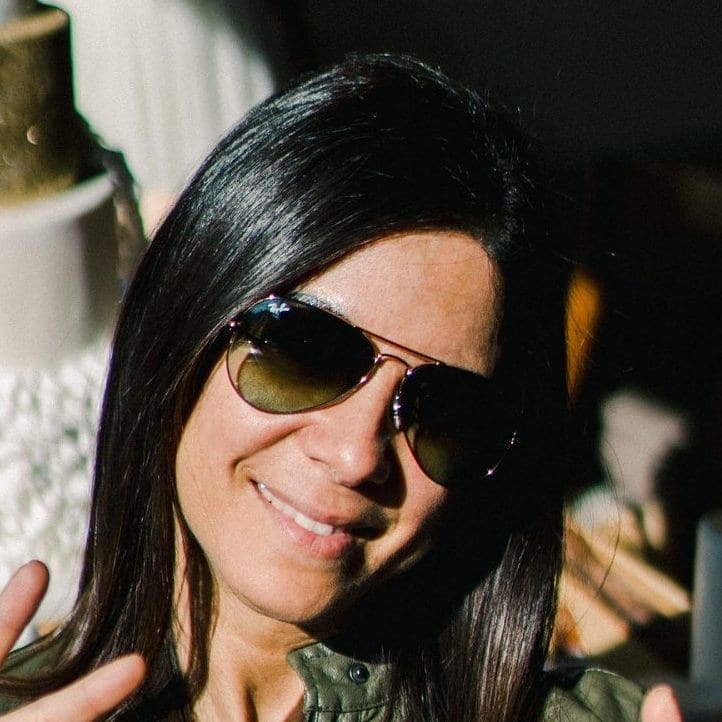 Francesca (Francina) R
Wedding Planner Rome and Central Italy
Francesca (Francina) cooperates with Efffetti from Rome. She has been in this business since 2006 and has a degree in languages and a certification in event management. Francesca owns an agency in Rome that specializes in wedding planners and services such as, make-up, hairstyling, fashion and photography. She coordinates weddings for Efffetti in Rome and the southern areas of Italy and speaks English, French, Spanish and Italian.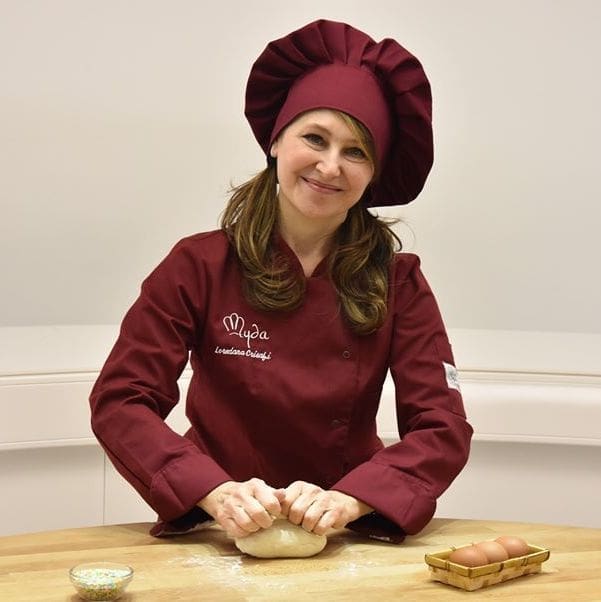 Loredana
Wedding Planner Sicily
Loredana has immense experience as a chef. She owns a catering company in Sicily and was also trained, after many years of experience, as a wedding planner in Sicily. She organizes all the weddings and wedding related activities in Sicily for Efffetti such as catering services, events, cooking classes and special gastronomic/wine tours and tastings.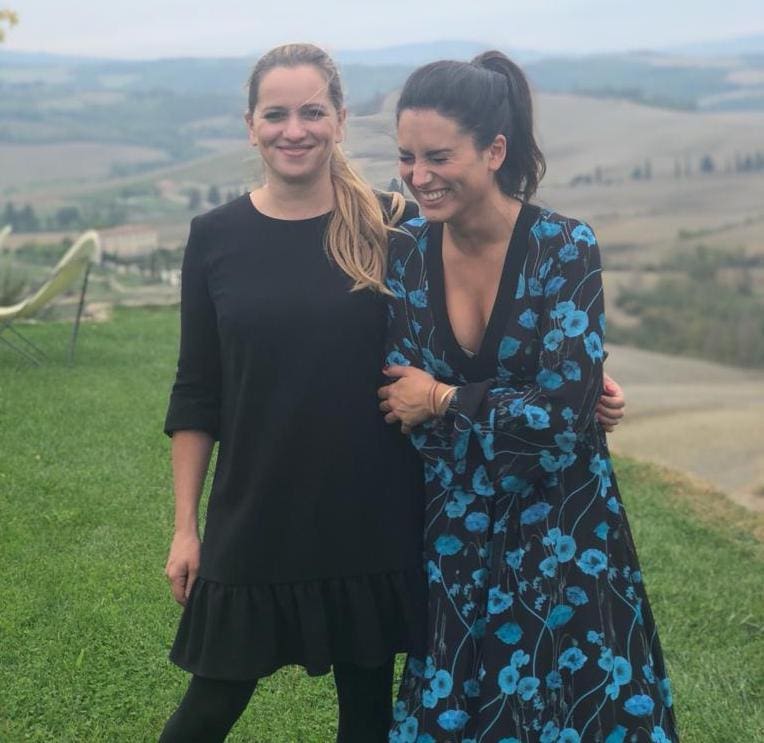 Elena and Silvia
Wedding Planner Tuscany, Lakes, Amalfi
Elena and Silvia are passionate wedding planners based in Tuscany. Elena started planning destination weddings in 2006 and specializes in destination weddings in Tuscany, Lake Como and the Amalfi Coast. Silvia has been working with destination weddings since 2011 and being a graphic designer as well, she has a keen attention to detail. Two amazing wedding planners addicted to weddings, full of energy and enthusiasm!
Chiara
Wedding Planner Piedmont
Chiara cooperates with Efffetti in Piedmont. Chiara has always lived in Piedmont and is an experienced wedding planner in this area, where she runs her own agency with her business partner Maria, mainly for Italian couples. She is responsible for working with non-Italians for Efffetti in the regions of Turin, Lake Orta and the fantastic region of Lange, in Piedmont. Chiara speaks French, English and Italian.
Efffetti Wedding in Italy, Our Motto
"We treat our couples as if they were our best friends. It is our pleasure to help our couples that do not speak Italian, who live in a foreign country and who need help organizing their wedding in Tuscany and Italy."
About Efffetti Wedding in Tuscany