Book Your Wedding Paperwork Consultation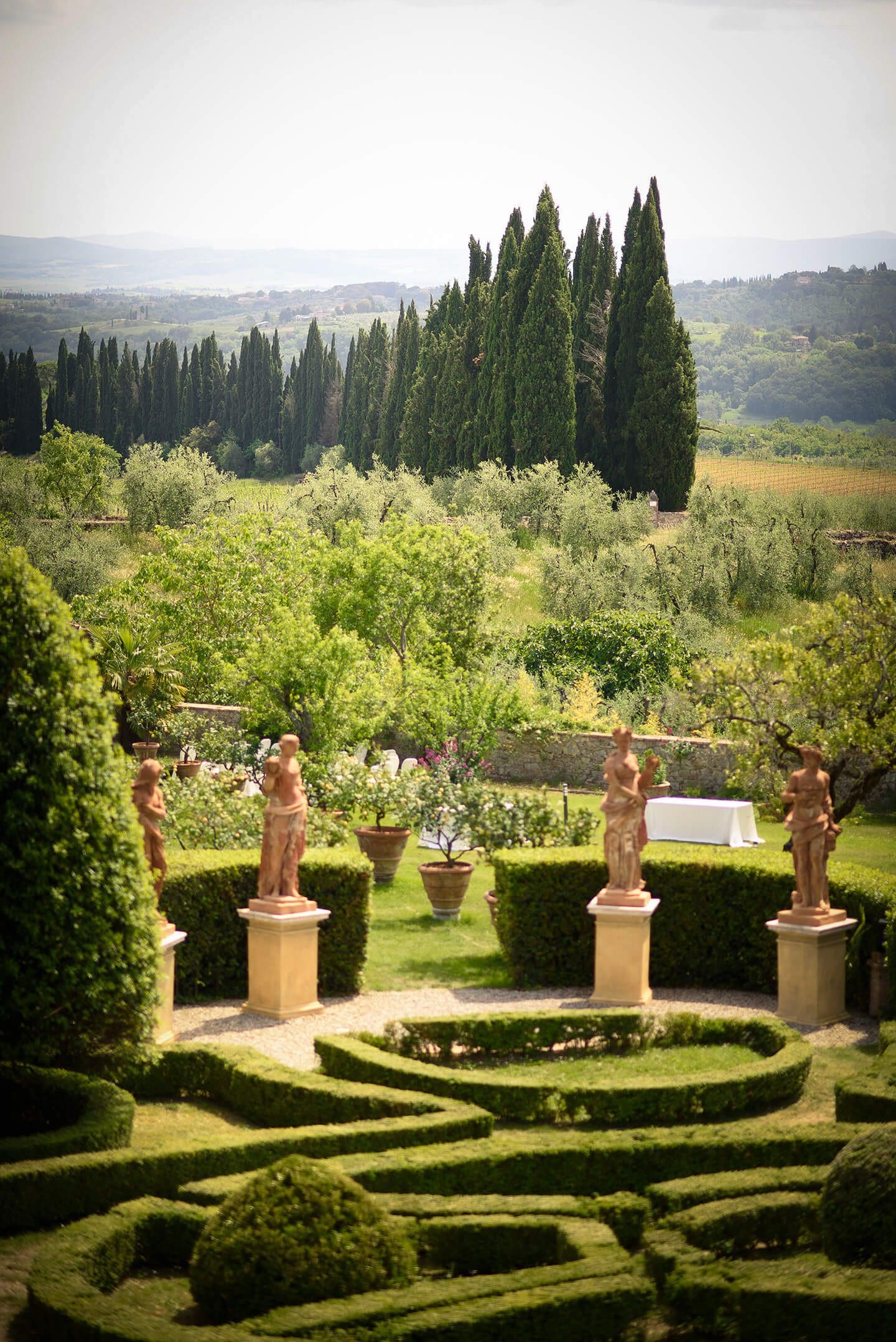 Getting married in Italy is a dream, although the paperwork can often be confusing.
Our expertise and constant contact with most of the Consulates in Italy and abroad, will grant you peace of mind during the process. Efffetti is a long-established wedding planner and translations company, every year we organize and teach a course to Italian Wedding Planners about Paperwork, and we are a point of reference for many venues, wedding planners and even some comunes.
When you start preparing your documents to get married in Italy, you must take into consideration several factors indicated below that will impact the required paperwork and the time needed in order to process the documents:
Type of wedding
Nationality of each spouse
Residence of each spouse
Marital status of each spouse
Divorce date of a dissolved marriage
Area of the wedding
Number of guests / friends in Italy 2-3 days before the wedding (for Australians and Americans)
The type of documentation needed in each instance can sometimes change considerably depending on each point above.
DIY wedding? No problems!
You can purchase a 30 minute consultation with our expert over WhatsApp / Skype for only 50€*.
During this consultation you will receive all the necessary information and will clearly understand all the steps you need to take going forward.
*Should you want to have us assist you with your wedding paperwork, we will discount the amount you have already paid for the consultation.
HOW TO:
Fill in the form below, indicate your preferred time for a call
Wait for a confirmation email.
Pay 50€ clicking here (Credit Card or Paypal)
Enquire below to be contacted by one of our Wedding Planners in Tuscany and Italy
Please Note: After filling in the form, please make sure you check your inbox for our reply, if you do not see any, please look into your spam folder. It may happen that our reply email are captured by spam filters, if so, please add our address to your white list. Thanks
Privacy
*By inquiring through this site, you agree to the privacy policy terms. Your registration implies agreement to receive updates, information and more generically, communication from this site administrators and representative and from the team of Efffetti Wedding Planners In Tuscany and Events in Italy in relation to your request. Your information is kept and used according to the Legislative Decree N° 196/2003. Efffetti will not sell, rent or pass your data to any third party without your prior written approval. Under art. 7 of the Legislative Decree N° 196/2003 it is your right, among other things, to know your how your personal data treated is by us, in addition to requesting its integration, correction or deletion.
An Italian wedding coordinator will reply to you requesting a non-binding call, which will help you and us focus on the exact requirements for your wedding.
Book Your Wedding Paperwork Consultation