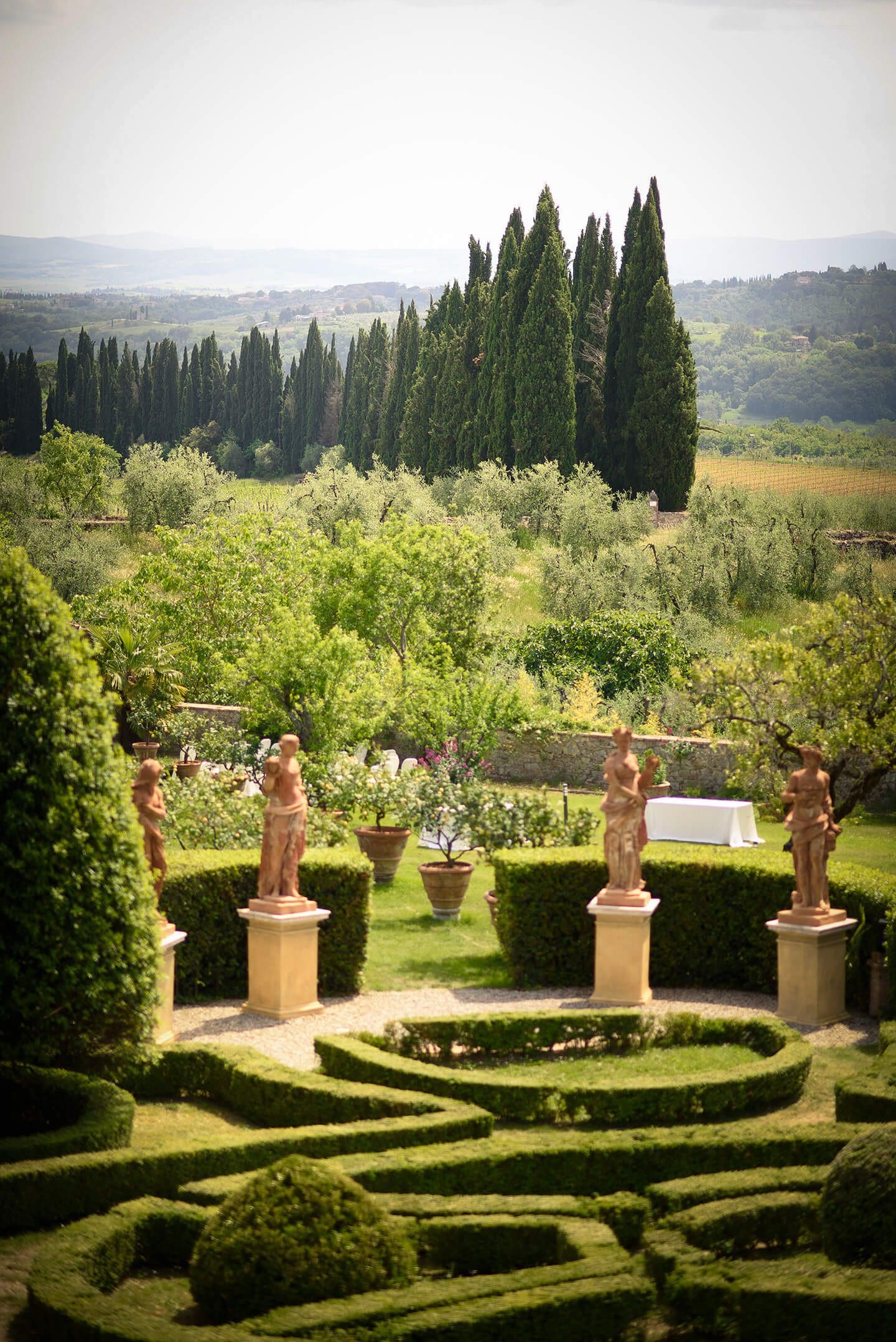 A Wedding in Siena is a wedding in the very heart of Italy. Siena sits among the renowned Chianti hills and in the geographic centre of Tuscany. Siena is surrounded by castles and villas with magnificent landscapes and historical value making it the perfect place to get married in Tuscany. Most of these castles and villas or hamlets have been renovated (while still keeping the original structure and appeal) to become accommodation that you will love. The city has maintained the same traditions and style it had centuries ago which grants it a fairy like atmosphere to its visitors. Siena's position protected the city from the negative effects of "globalization", so a wedding in this city, is a wedding that will make you feel like you are living in a different age.
The town hall of Siena is beautiful and very flexible in terms of day/time for wedding. It opens on the Piazza del Campo square and is as grand as the city. Even Catholic Weddings are welcome in Siena (which is not so common in many areas of Tuscany) thus selecting a nice village church in the proximity, like in Monteriggioni, will result in a fantastic wedding experience even for faithful catholic couples.
A word of caution: twice a year Siena holds the famous Palio. This very competitive madcap horse race, despite being very picturesque, is the most important event for people from Siena who feel the competition among "contrade" deep in their souls. For the days of and the week before the two events, we suggest not to be in Siena, as all the streets and structures are filled with fans and people cheering. Even if it might be fun to witness the Palio preparation, unless you have purchased tickets at least a year in advance, you will not be able to enjoy the beauty of the city and will not be allowed to enter Piazza del Campo, almost at all. The Palio takes place each year on July 2nd and August 16th.
Enquire below to be contacted by one of our Wedding Planners in Tuscany and Italy
Please Note: After filling in the form, please make sure you check your inbox for our reply, if you do not see any, please look into your spam folder. It may happen that our reply email are captured by spam filters, if so, please add our address to your white list. Thanks
*Read here our Privacy Policy
Privacy
*By inquiring through this site, you agree to the privacy policy terms. Your registration implies agreement to receive updates, information and more generically, communication from this site administrators and representative and from the team of Efffetti Wedding Planners In Tuscany and Events in Italy in relation to your request. Your information is kept and used according to the Legislative Decree N° 196/2003. Efffetti will not sell, rent or pass your data to any third party without your prior written approval. Under art. 7 of the Legislative Decree N° 196/2003 it is your right, among other things, to know your how your personal data treated is by us, in addition to requesting its integration, correction or deletion.
An Italian wedding coordinator will reply to you requesting a non-binding call, which will help you and us focus on the exact requirements for your wedding.
Wedding in Siena, Get Married in Tuscany Siena