Bridal Beauty Services for Weddings in Tuscany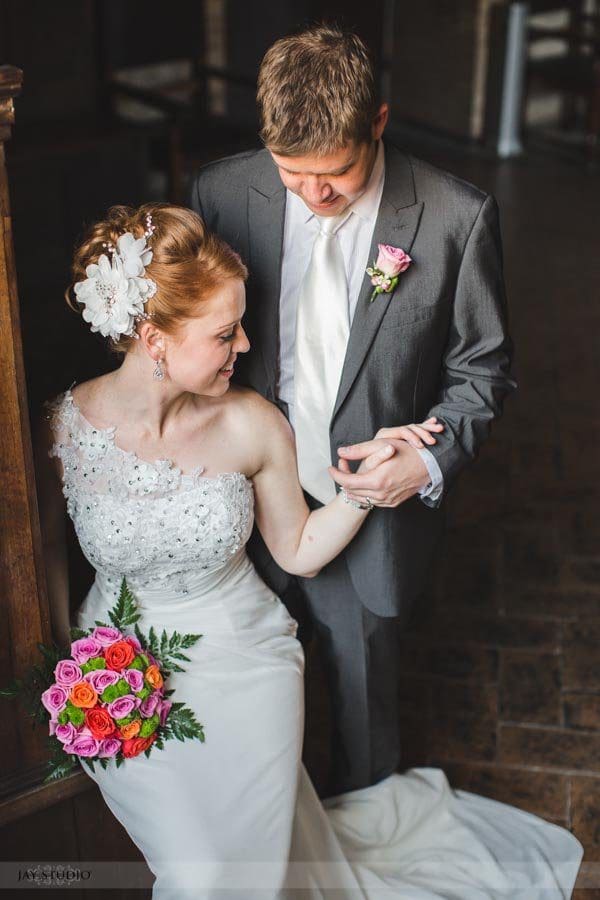 Being abroad and far from your usual and familiar places, may be scary if you are thinking of your wedding day in Italy.
Your doubt could be: "Will I find the state-of-the-art beauty services there that I want for my wedding day?" This is why Efffetti cooperates with several teams of beauty professionals. These teams have been working in the wedding business for decades, they all make beauty their lifestyle and are "addicted" to being creative.
Bridal Hairstyle requires special attention to some details which our experts can offer from years of fashion and theatrical experience. Our Hairstyle experts work all over the country and are capable of defining with you, what suits you best for your face shape, skin type and dress design, so you can count on the best without having to try options days in advance.
Our Bridal make-up artist deserves a special mention as the colour of skin, dress and personality of the bride are to be kept in account when performing bridal make-up, which has to cope with pictures, different lights and last for a whole day. We can offer world class services of the most referenced make-up artists in Tuscany and Italy. They have years of experience working with people of all cultures from all around the world and can support you at your convenience. This service is not just for you, your guests can also make use of these services, so anyone will feel at ease following you to Tuscany, Venice or Lake Como for your wedding in Italy, for this unique event in your life.
Inquire here if you need assistance finding the perfect beauty services for your wedding in Italy.
Bridal Beauty Services for Weddings in Tuscany