Australians Getting Married in Italy Documentation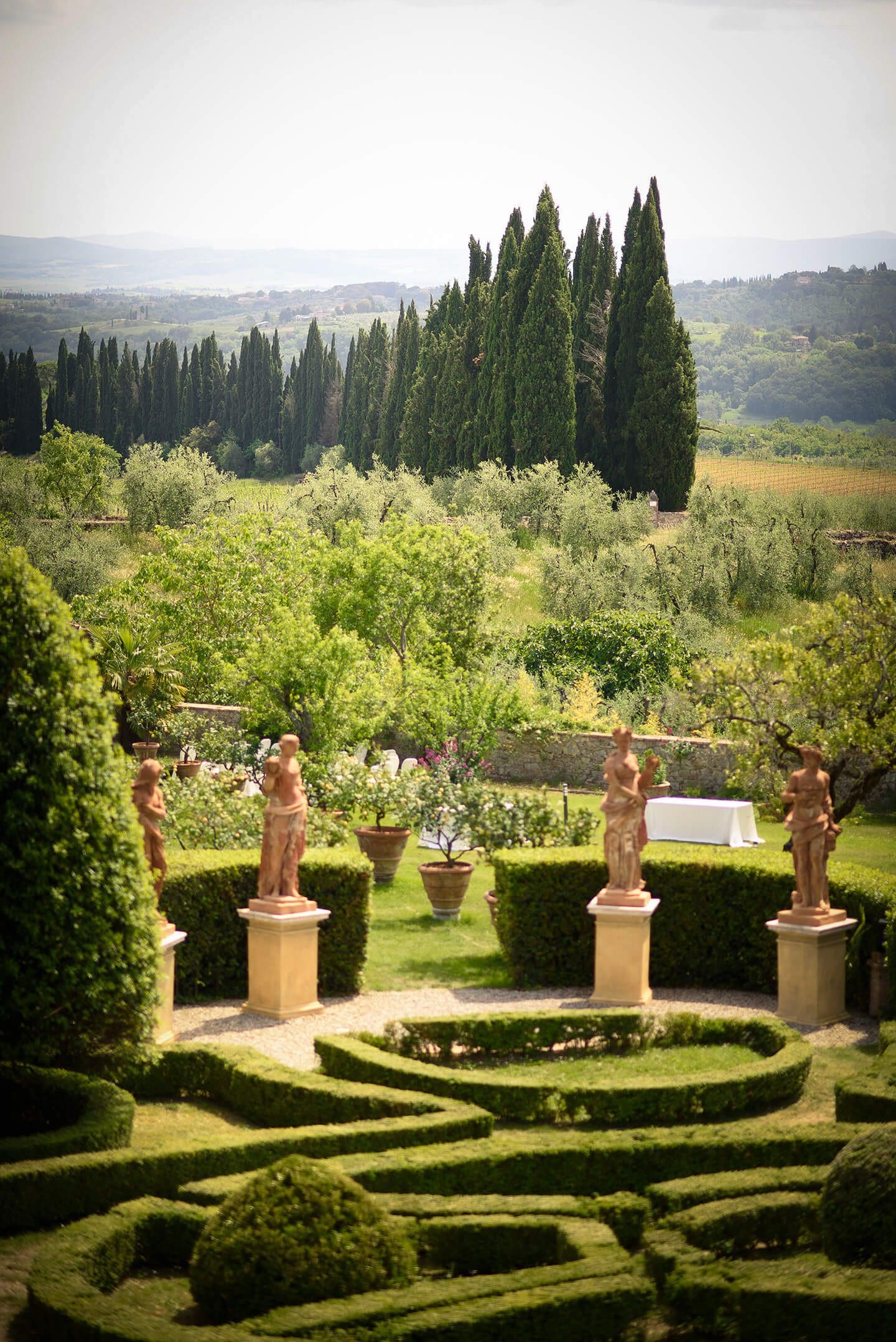 Wedding in Italy for Australian Citizens
Australian citizens getting married in Italy with a legally valid wedding should prepare some documentation in Australia before leaving and in Italy upon arrival. Please be aware that government representatives cannot perform marriage ceremonies and you cannot get married at an Australian Embassy or Consulate.
Want to play it safe?
BEFORE ARRIVING IN ITALY
Before leaving Australia, you must obtain one of the two documents below:
Either an ATTO NOTORIO (sworn declaration), one per spouse, from the Italian Embassy or Consulate in the state in which you reside. Not all the Italian Consulates will release an Atto Notorio, as it can be replaced by a certificate of no impediment (see bullet 2). To obtain the Atto Notorio, you should make an appointment with the Italian Consulate in your area and attend the meeting with four witnesses. You will be asked to bring some documents such as birth certificates and evidence of previous wedding termination. However, this depends on the consular office. Inquire with them beforehand to make sure you have the correct documentation. If you prefer to do it all in Italy (the option we suggest) or you reside OUTSIDE of Australia, you should plan to be in Italy with 4 witnesses (adults, not parents) at least 3 days before the wedding to obtain these documents at the local Registrar. No additional documents other than your passports will be required.
Or a Certificate of NO IMPEDIMENT (one per spouse)**. This certificate is much easier to obtain but many Town Halls will not accept it, so please make sure you contact a wedding planner to make sure the comune will accept it. To obtain this, you simply have to meet your local Department of Foreign Affairs and Trade. After you obtain this Certificate of No Impediment, you must have it legalized at the same office by mean of an Apostille. This certificate will have to be sent to your local wedding Planner in Italy for the formal legalized translation.
Please note that all certificates including divorce certificates or death certificates certifying termination of your previous marriage MUST be ORIGINALS. Photocopies are not accepted.
ONCE IN ITALY
In addition to the Atto Notorio or Certificate of No Impediment, an Australian citizen intending to get married in Italy will need to make a Sworn Declaration (Nulla Osta).
How to obtain a Nulla Osta in Italy:
You must plan to be in Italy (Rome or Milan) at least 4 working days prior to the wedding to meet the Australian Consular officer and sign this Sworn Declaration in his/her presence. Efffetti will make an appointment for you and assist you on site.
This Nulla Osta additionally states that "there are no impediments," and that one is free to marry. The Nulla Osta (Sworn Declaration) is valid for six months and costs the Euro equivalent of A$70.00 per Australian citizen. Please note that payments in Milan can only be made in cash as credit card services are not available at the Australian Embassy. Make sure you write all your data exactly as its spelt in your passport, Certificate of No Impediment and Atto Notorio that you prepared beforehand in Australia. The Nulla Osta must then be legalised by the Ufficio Legalizzazioni of the competent Prefettura adding one "marca da bollo" in the amount of 16€ for each Nulla Osta. Efffetti wedding planners will handle this on your behalf.
The Australian Embassy in Rome is in Via Antonio Bosio 5, Tel:06/85272299,
The Australian Consulate-General in Milan is in via Borgogna 2 Tel: +390277704217 open Monday to Thursday from 9.00 to 17.00 and Friday from 9.00 to 16.00. No delegate possibilities.
Please note that a divorced woman who wants to marry again within 300 days of the date of her divorce must contact the local Italian authorities and seek special permission from an Italian magistrate. Otherwise, she must allow the required period of 300 days to elapse. If you are widowed, you must bring the death certificate of your previous spouse. Certificates can be obtained from the Registrar of Births, Deaths and Marriages.
CIVIL CEREMONY
Once you have all the documents, your wedding planner will bring them to the local Town Hall. You will need to meet there at least 2 days prior to the wedding together with an interpreter to swear that you understand the relevant articles of the Italian Civil Code and that by abiding to them, you can get married in Italy.
Many Town Halls in Italy are ancient and historic buildings dating back to the middle-ages, some also have beautiful outdoor spaces where you will be able to celebrate your wedding. Most of the town halls levy fees for weddings for non-residents and this fee varies depending on the town hall, the time or day of the wedding and in some cases your nationality. The wedding ceremony will be then celebrated on the planned day with an Interpreter and a Marriage Certificate will be released immediately afterwards. To be able to use a marriage certificate, it must be legalized at the local Prefettura. Efffetti wedding planners will manage this further legalization and send you the certificate via post as soon as the certificate is ready.
RELIGIOUS or SYMBOLIC CEREMONY in ITALY
Should you wish to have a Religious Ceremony or a symbolic wedding in Italy you can read the relevant information we have available on our website.
The above information is provided by the Consular Section of the Australian Embassy in Rome for the convenience of enquirers, but neither the Australian Government, nor the Embassy, nor Efffetti can take any responsibility whatsoever in regard to the consequences of using the above information.
Australian Embassy Website Marriage of Australians in Italy Embassy of Australia
** No Impediment Certificates are generally NOT ACCEPTED in Italy, very few Comunes accept them. Please make sure you contact our team to confirm with Your Comune.
Enquire below to be contacted by one of our Wedding Planners in Tuscany and Italy
Please Note: After filling in the form, please make sure you check your inbox for our reply, if you do not see any, please look into your spam folder. It may happen that our reply email are captured by spam filters, if so, please add our address to your white list. Thanks
*Read here our Privacy Policy
Privacy
*By inquiring through this site, you agree to the privacy policy terms. Your registration implies agreement to receive updates, information and more generically, communication from this site administrators and representative and from the team of Efffetti Wedding Planners In Tuscany and Events in Italy in relation to your request. Your information is kept and used according to the Legislative Decree N° 196/2003. Efffetti will not sell, rent or pass your data to any third party without your prior written approval. Under art. 7 of the Legislative Decree N° 196/2003 it is your right, among other things, to know your how your personal data treated is by us, in addition to requesting its integration, correction or deletion.
An Italian wedding coordinator will reply to you requesting a non-binding call, which will help you and us focus on the exact requirements for your wedding.
Australians Getting Married in Italy – Documentation